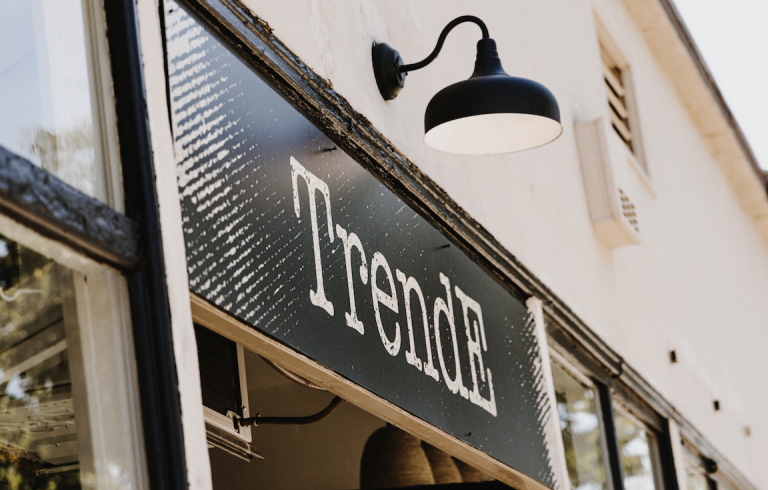 9086 Elk Grove Blvd. Elk Grove, California 95624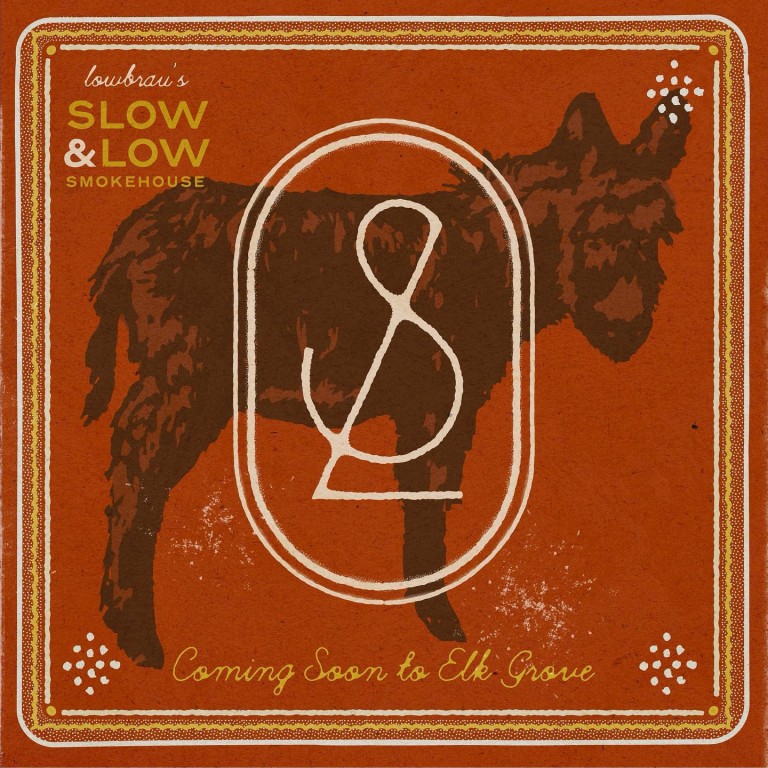 Newly remodeled brick building with 2,400 square-food outdoor dining patio. The communal-style smoke house will…
History
In 1852, brothers Joseph and George Kerr, purchased the 320 acres of land that would later become Elk Grove. Once the railroad made its way south of Sacramento and into Elk Grove, around 1868, businessmen began to see the area's potential. As time went on, Elk Grove saw a massive increase in new businesses, establishing the area as a hub for west-bound travelers and businessmen.
In 1892, a disastrous fire broke out, nearly destroying the entire area. Bob's Club, a saloon built in 1867, was the only building to survive and is the oldest building still standing in Elk Grove. Following the destruction, many buildings were rebuilt and can be admired to this day. Roughly 132 years after the railroad was built, The City of Elk Grove was founded. Almost everything done in the city today can trace its origins back to the railroad tracks, which still run through the center of Old Town.
A Special Planning Area (SPA) has been established in order to protect and preserve the historic character of Old Town. Serving as a master plan to guide the future of Elk Grove, the SPA regulates architectural design standards, zoning regulations, and the process for new development.
Want to get a closer look into how Elk Grove came to be? Download the walking tour, "Discover the History of This Jewel We Call Old Town."
Things to Do
Old Town's collection of shops, businesses, and restaurants present visitors with a wide variety of experiences including dining, events, shopping, and more. If you need a break from the boutiques and shops, marvel at Old Town's historic architecture or catch a live concert at Old Town Plaza.
Shopping
Elk Grove's extensive network of boutiques and small businesses make it impossible to leave the Old Town District empty handed. Pick out the perfect outfit at one of the many boutiques in Old Town including TrendE and Beeleu Boutique. Stock up on vintage home decor, antiques and gifts at Vintage Soul or The Red Door, Antiques Vintage & More. Surprise that special someone with flowers and gifts from Flowers by Fairytales for a romantic evening.
Vintage Market
Take a stroll through the different vendor tables at the American Vintage Market and you'll be sure to find a unique treasure. This market is hosted by American Vintage Market and River City Marketplace and happens on the second Saturday of every month.

Food & Drink
Satisfy your cravings at one of the many cafes, bars, or restaurants in old town Elk Grove. Start your day with fresh coffee and pastries from The Coffee Spot Co. Enjoy an Italian-American dining experience at Brick House Restaurant or Palermo Ristorante Italiano, each offering authentic Italian eats at an affordable price. Sip local suds at breweries such as Dust Bowl Brewing Co. - Old Town Taphouse, or Old Town Pizza and Tap House.
Seasonal Events
Every second Saturday starting in April (10 am-2 pm) the Americana Vintage Market presents Elk Grove's vintage and handmade pop-up market. The market will host up to 50 local vintage and handmade vendors, food trucks, baked goods, and coffee booths. Visitors can enjoy live music and performances in the heart of Old Town.
Gather your friends and head over to Uncorked & Uncapped 2023. For one day in September, visitors can enjoy unlimited tastings of local craft beer and wine, live music, and food vendors.
Celebrate Fall's biggest icon with the Giant Pumpkin Festival! This family-friendly weekend event includes a pumpkin weighing contest, pumpkin canoe races, carnival rides, arts and crafts, live entertainment, and more.
Join Elk Grove's traditional start to the Yuletide Season at the Dickens Street Faire. Featuring 125+ arts & crafts vendors, festive food, and live musical performances. Listen to Christmas carolers or get a picture with Santa to ring in the holiday season in Old Town.